Rund eine Stunde dauert die Umrundung der Berliner Innenstadt auf dem S-Bahn-Ring – 27 Stationen sind es insgesamt. Die Aufnahme entstand während der Fußball-Weltmeisterschaft 2006 – trotzdem verlief die Fahrt eher ruhig und gedämpft.

Was wollen die Séries Sonores? Deutschlandfunk 2006
To complete the entire circle around the center of Berlin by city train, you must travel for about one hour. The train stops 27 times.
This recording was made during the Soccer World cup – and surprisingly people were quite calm and silent.
CD bestellen 12.80 €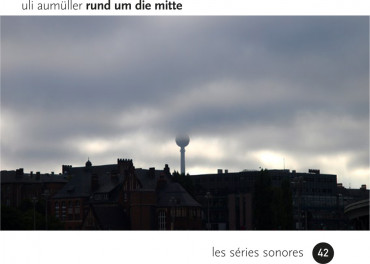 Bitte haben Sie kurz Geduld - die Audiodatei wird geladen!