Die 90er Jahre waren in Berlin das Jahrzehnt der Clubkultur, die in Abrisshäusern und alten Fabriken erblühte, verschwand und irgendwo anders wieder neu gegründet wurde. Grund genug, mit dem Mikro eine Nacht um die Ecken zu ziehen.

Was wollen die Séries Sonores? Deutschlandfunk 2006
It was the decade of club culture in Berlin during the nineties. Clubs bloomed in derelict houses and old factories, disappeared and started again somewhere else. Reason enough to take the mike around the corner for one night.
CD bestellen 12.80 €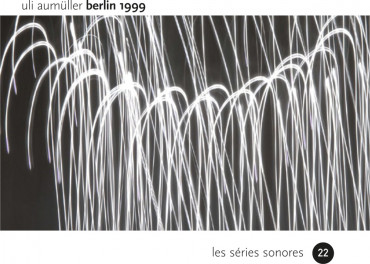 Bitte haben Sie kurz Geduld - die Audiodatei wird geladen!